ProBizVideo provides videography, editing and graphic animations for all size video projects.
Big Video for Small Business:
We work with many small businesses and have a very cost efficient plan that allows all sizes of business to compete with great visual storytelling.
Corporate Video
 Production
For All Businesses & Brands.
we create powerful and effective video for all size productions. Corporate overview videos, staff training and safety videos, promotional/brand videos, investor relations and shareholder videos, market updates, product videos, executive proposal videos, and customer testimonial videos. Our clients include aerospace, manufacturing and medical devices. We also specialize in localization, so we can translate into any language both the on-screen visuals and narration as well as closed captions, open captions and sub titles. 
TV Commercials
If you advertise on broadcast or cable, ProBizVideo can create, master and distribute your spot with using broacast standard video and audio, and if you do many product updates, seasonal tags or other high volume marketing, ProBizVideo is the most economical solution for spot revision. Ask for a quote.
Tell your story!!
ProBizVideo is about better and more consistent promotion & marketing through online imagery… from video production, website integrations and audio production, we have the creative talent, the software and hardware tools and the knowledge on how to reach your audience to tell your story.
FAST to develop, create and complete. (You are in charge throughout this process).
COST EFFECTIVE. Our overhead is low, so you pay considerably less.
EFFECTIVE SEO. Using a mix of unique original together with our professionally created video on your website and social platforms allows you to explain who you are and what it is that you do better. Video communicates 1,000,000 (one million) times better than written words, and can be more engaging than static images and cleaver graphics.
Video can increase your Google search results by 73%
A recent study showed a one minute video expresses as much as 1.5 million words... so, hey… what are you waiting for? Let's create a video of your operation and get your business or organization to the top of the Google search results and generating  $$$.
Video is a bright idea for you!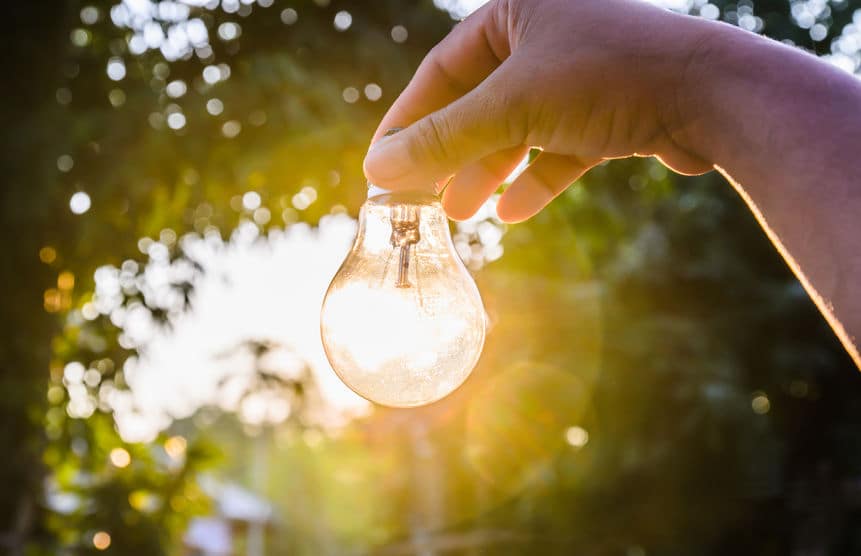 Need more digital solutions? ProBizVideo is part of ProBiz.MEDIA. Click here for our broad line of digital media solutions for online, social media and SEO.
Video Client
Manufacturing/Hiring: Berry Global
Video Client
Logo Identity: KLS IV Studios, Kansas City
Video Client: Weight Loss Centers
Slim180 in St. Louis